What Are the Deciding Factors When Buying a New Car?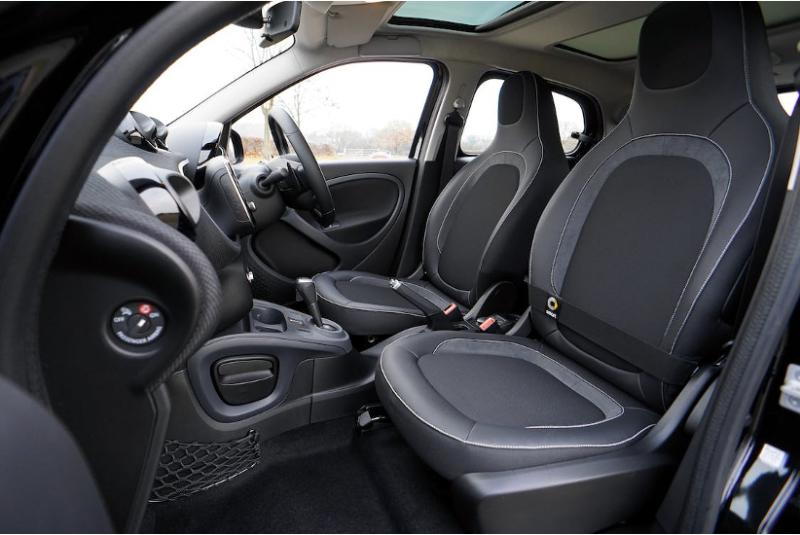 For anyone who loves to drive a car, the prospect of getting a new one is exciting. It means the chance to upgrade and the thrill of getting behind the wheel of your new vehicle for the very first time.
It can also be a bit of a stressful exercise though, because there is so much to think about. From whether to buy used or brand new to key features like the engine and battery, it is no simple matter.
Here are what your deciding factors should be when you buy your next car.
What You Can Afford
This is the biggest one of all, with your budget really dictating what your options are. Affordability will ultimately determine everything from the model of car you pick to whether you buy it used or new.
A sensible approach would be to set a limit of around 10% of your salary for spending on buying the car. Of course, there are also options such as financing the purchase via a loan, but make sure you can afford the repayments and interest if you choose that instead of paying the whole cost right away.
Used vs. New
Of course, this factor will be influenced by your finances, but it is not quite as simple as that. A used car will be cheaper to buy, but also comes with a higher risk attached. There is always the chance that you will encounter lots of problems with it once you get it home that leave you facing hefty running costs.
A used car also means you may have to replace the battery or some other feature more quickly. That won't be an issue with a completely new car, but everything from the vehicle itself to the insurance costs are often higher.
Size
Are you buying a family car or just one for your own personal use? If it is the former, then you will need a bigger vehicle.
In turn that will make many of the features, including tires, more expensive as they will have to be weightier. There are tire firms that offer payment plans to suit different budgets though and they are worth looking into if you need a larger car.
Color
This might not be the most pressing issue, but it should still be considered a deciding factor. You will have to live with the car, so getting a color you like is very important.
Some people prefer bright shades, while others favor black or something more muted.
Features
If driving is something that you are truly passionate about and you spend a lot of time in your car, you may want something with lots of smart features. In reality, unless you have a lot of cash to spend, that would probably mean choosing a smaller model of car.
When considering the purchase, you will have to decide what is more important. Think about what features you will really use and what ones would just be about looking cool in front of buddies.
That way you can cut the list of must-have features and try to accommodate what is left while still getting a car big enough for your needs.
How to Keep it Looking Good
Of course, it is vital to keep your new car looking great, so make sure that you:
Wash it by hand every week
Protect the paint job by drying it afterwards
Get rid of stains and splotches as soon as possible
Use interior spray detailer to keep the car seats clean
Apply a clay bar to the paint to remove dirt and grit
Polish the paintwork with wax
Use a micro-fiber towel to get rid of window streaks
Following these tips should help you get the car you want and maintain it well once you get it home.