Can You Buy Junk Cars?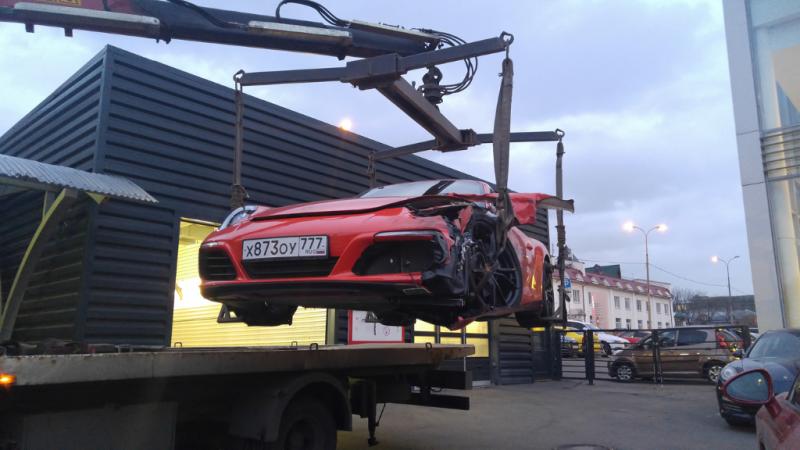 Junk cars are old, broken down automobiles that are not worth much, if anything. You may be surprised to learn that certain people and companies will buy your junk car for a few hundred dollars or more! What does a car owner mean when asking "who would buy my junk car"?
The person or company buying your junk car will tow it away and dispose of it by scrapping the metal and selling what can be salvaged from inside. They might also recycle parts in order to reduce pollution. Also, people who sell spare parts buy junk cars for spare parts.
Who Buys Junk Cars?
With the economy suffering and many people struggling to make ends meet, junk car buyers are in great demand. There are plenty of auto salvage companies that offer to buy your car for a percentage of its book value, or in some cases for nothing at all! So if you have an old beater that you no longer have room for at your house, give one of these companies a call and see what they will offer you for it! You could be very surprised by their offers.
Spare part dealers buy junk cars for the spare parts. They are looking for parts that can help them repair other vehicles without having to pay cash for junk cars full retail for those parts. These spare part dealers are everywhere and you may already know someone who does this. This is a win-win deal for everyone involved. The company or organization is able to repair the car at a fraction of the cost, and you can get some spare money for your junk car as well. Additionally, the environment is not harmed because the junk car is taken away to be recycled or otherwise disposed of in an eco-friendly manner.
There are junk car removal service companies that buy junk cars as well. These companies will tow the car away and haul it off, for a fee of course. They may offer some money, but it is usually not much. If you're looking for a way to get rid of your junk car and don't want to worry about selling it or arranging for it to be taken away, this could be the right choice for you.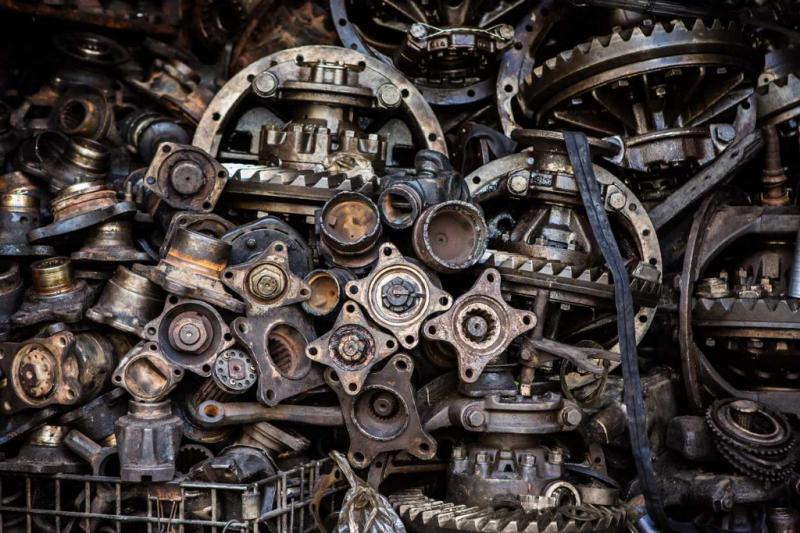 Things to Look Out for When Selling Junk Cars
There are some things that you should know before you sell your car to a junkyard. Many junkyards will pay more if they have the right to scrap the whole car. Some people prefer to do this because it is convenient and fast. However, if you have a junk car that still runs, you might want to sell it in parts instead of selling it whole.
Cash for Junk Cars Vs Hauling to Scrapyards
Another thing to keep in mind is that a junk car buyer usually pays more than scrap metal prices. When you buy your junk car, you will likely have to provide the vehicle with an emissions certificate. This is not necessary if you sell it whole, but it is a legal requirement if you choose to sell the parts separately.
Junk car buyers like this are looking for certain pieces of the auto including engines and frames, transmission and even batteries. These companies prefer to purchase these specific pieces as they are in demand and can be recycled at a profit.
The most popular junkyard item is the frame, followed by the transmission. The frame is often sold to other companies who use it to repair sport vehicles. The transmission is usually found in trucks and larger vehicles. Used auto parts are next on the list and are bought mostly by spare part buyers.
Most junk cars are sold for scrap metal prices, but you can find junk car buyers who will pay you for your car's value. If you have a car that is worth less or no value, there is a good chance that you will get more money from someone willing to buy it.
You can find many buyers for your empty car battery who will buy it for its lead content. Many car batteries still have 80% of their original lifetime even after ten years of use and can be sold for a good price. Therefore, people who sell spare parts prefer to sell these batteries. Also used auto parts sellers want your car's engine as well as the transmission.
But you should keep in mind that your engine is old and will not be worth much more than scrap metal. Some buyers won't buy an old engine if it has been modified to run on alternative fuel, such as ethanol or biodiesel. Such engines are still considered valuable even after ten years of use, which makes them a popular item to buy.
---
More to Read: